NASA Will Send Two Robotic Geologists to Roam on Mars.
---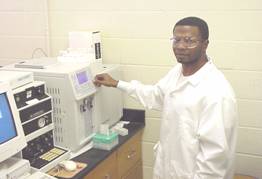 Leonard Moore Junior, (Grambling State University - senior of Chemistry and Physics) a NASA / NAFEO Ames Academy intern poses for Ebony magazine and NAFEO / Ames while testing samples. - November 2003.
---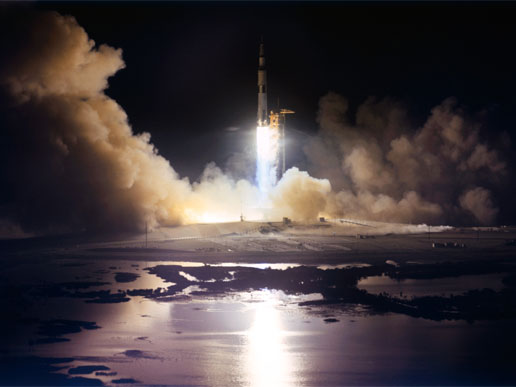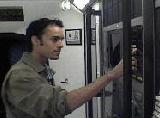 Hector Velez (Universidad de Turabo,
Puerto Rico) studies unique optimized algorithms for controlling experiments and spacecraft.